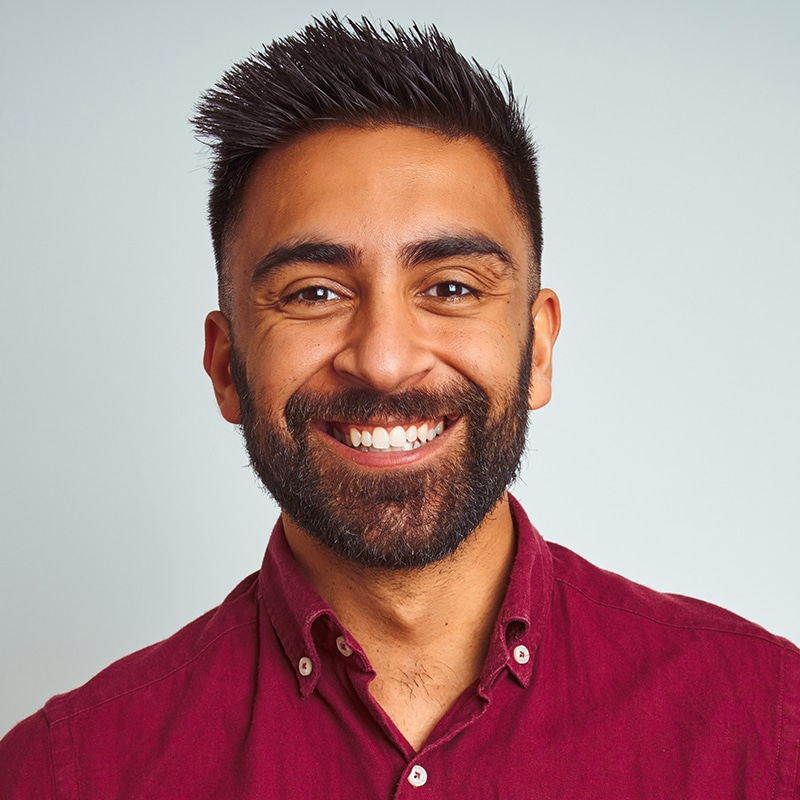 Communicators use their industry experience and specialist knowledge of PR, Marketing and Communication roles to assess a candidates skill and experience for the specific requirements of a position.
We also offer Psychometric Assessment Testing to validate a candidates fit for the role. Psychometric talent assessments add objectivity and rigour to the selection process and are a recognised and powerful tool for assessing a candidates cultural fit and their potential for growth. We recommend employers undertake these assessments as a tool to ensure the candidate is a strong fit for the team and organisation, to check how they will perform against the key requirements of the position, and if a leadership role, to test leadership strengths, preferred leadership style and what the candidate will bring from a leadership point of view.
We are certified to undertake ability and personality testing and will tailor make the assessment to the competencies you need to assess for a particular role.
Professional Development Services
Set yourself up for success.
Talk to us today about our training sessions