We're experts at Marketing, PR and Communications recruitment and training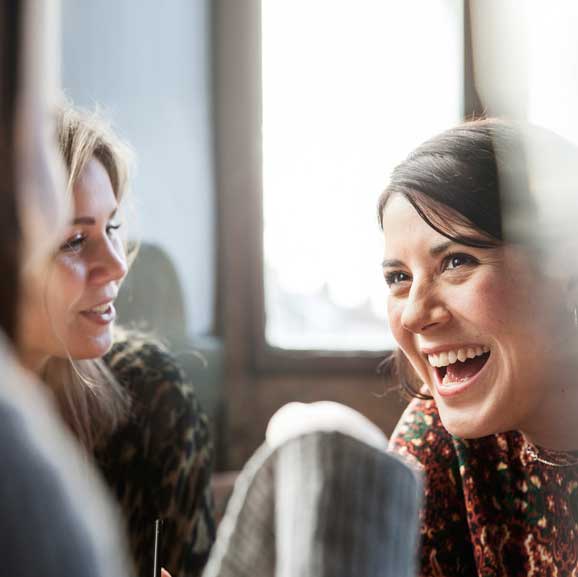 Communicators provides the very best PR, Marketing and Communications professionals, at all levels, to power your organisation in today's complex, ever-changing environment.
Communicators was founded in 2007 with the sole purpose of connecting top organisations with the very best Marketing and Communications talent.
Since then, we have built a comprehensive base of connections and a solid understanding of where the industry is headed and what's needed to succeed.
As a result, Communicators has expanded its services to also coach and equip professionals and teams with the right tools, skills and mindset they need.
With decades of working industry experience and a deep knowledge and understanding of the local and international PR, Marketing and Communications market, we get you the right outcome you need to thrive.
'Digital' has also revolutionised the way we communicate and conduct business, resulting in a seismic shift in how individuals manage their career trajectory. It also means evolving how organisations structure their teams and manage resourcing
When you engage us, expect results and the right people to walk through your door.
We don't just fill seats – we source and grow the right expertise for you.
As our name suggests, you also get to work with a seasoned 'Communicator' from start to finish. Our depth of knowledge and experience gives us the ability to source, screen and influence the best talent and companies on your behalf.
You also have access to the most sophisticated market-mapping, skill assessments and current training techniques available in the industry.
We work with all levels in the industry and have unrivalled connections to talent that have been earned and well proven, over time.
General Manager, Communicators
With an extensive, and very successful, career in corporate Marketing and Communications……….