The Best Marketing, PR and Communications
people for your business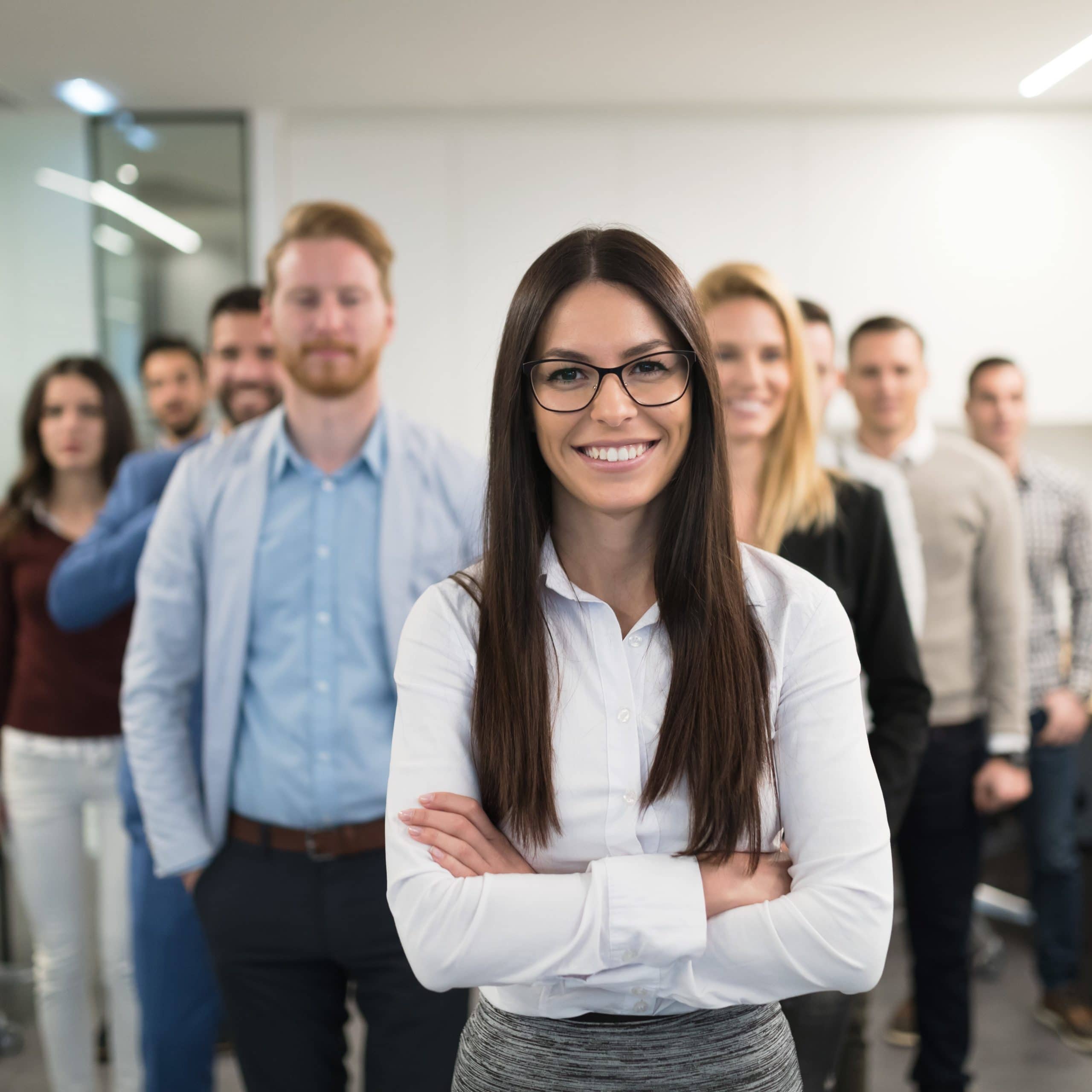 We have the experience and expertise to source the most exceptional professionals for your business.
Our key focus is to ensure the talent we find you possess excellent technical and creative skills and the critical thinking, communications and stakeholder engagement capabilities they need to help you succeed in this constantly evolving digital environment.
Communicators understands how to build the talent you need for the future.
The last five years has seen significant change in our industries. Marketing and Comm's teams are constantly challenged to better leverage traditional and digital channels more effectively to engage their customers.
This has meant the skill sets sought by our clients are continuously evolving. In some cases, it has fragmented roles and expanded the Marketing and Communications disciplines into a variety of new and emerging roles.
Many organisations are also undergoing change or digital transformation, which has increased the demand for quality, experienced talent.
We have real working experience
Having achieved a high level of excellence in our own Marketing and Communications careers, we understand the roles we now recruit for and the challenges and demands of the organisations we work with.
Our industry experience also means we stay connected to a wide network of high-performing Marketers and Communicators, who are at the forefront of their respective fields.
We provide both permanent and contract professionals with a razor-sharp focus on ensuring they have the right skills, cultural fit and attitude to hit the ground running for you.
Our specialist training and consulting services are designed to help keep you and your team at the top of your game. Select as individual modules or tailor your own training to suit your needs with our 'Up-skill Me' pick 'n' mix package.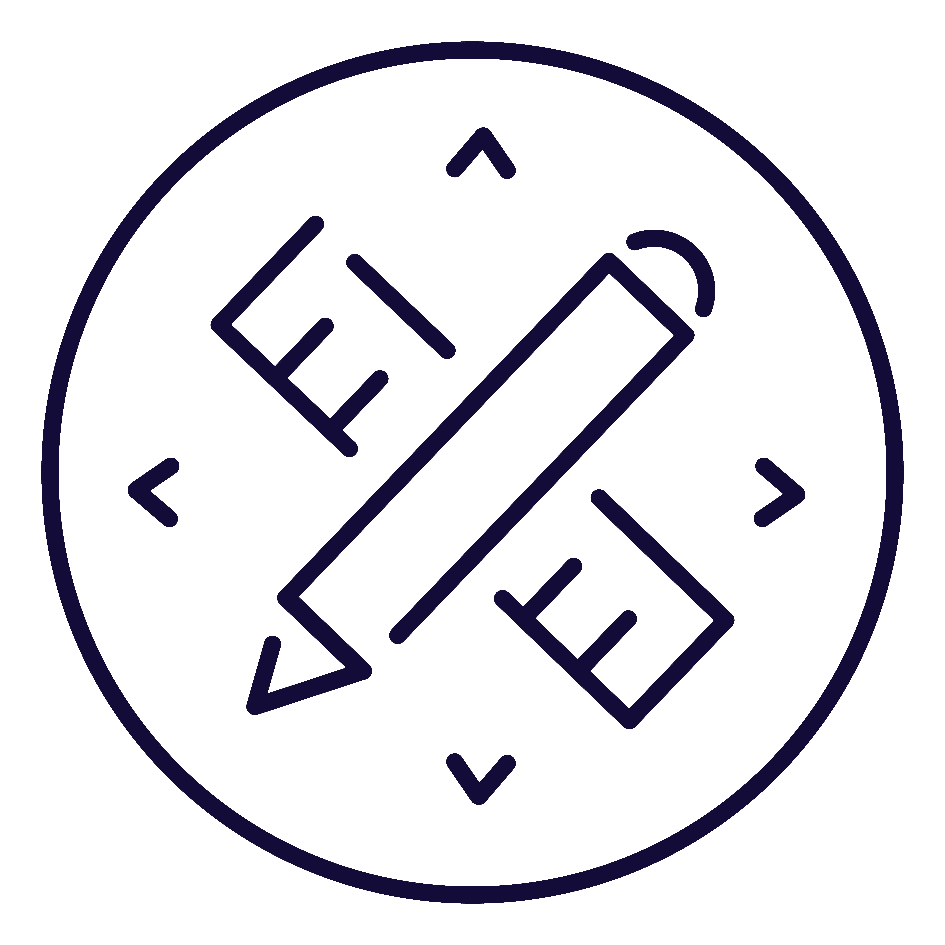 Managing conflict through mediation helps people resolve or better manage disputes by reaching agreements about ...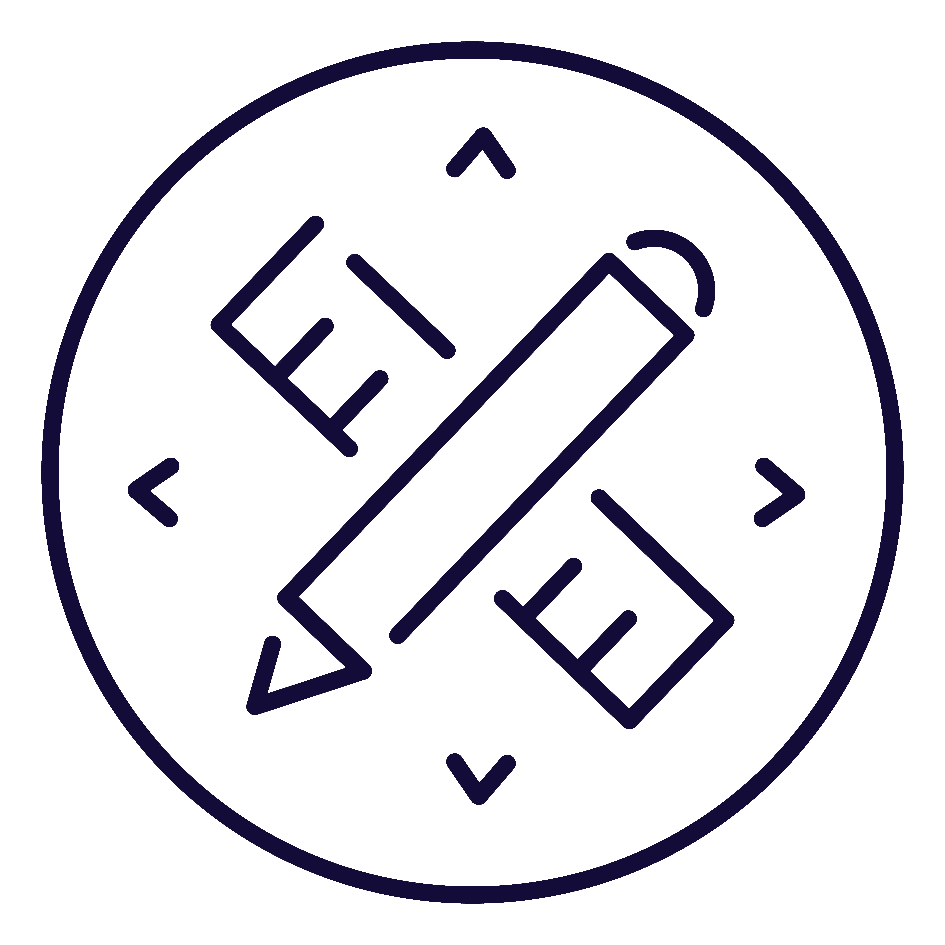 Traditional PR is no longer enough. Learn to vital art and science of Digital PR to reach your key audiences.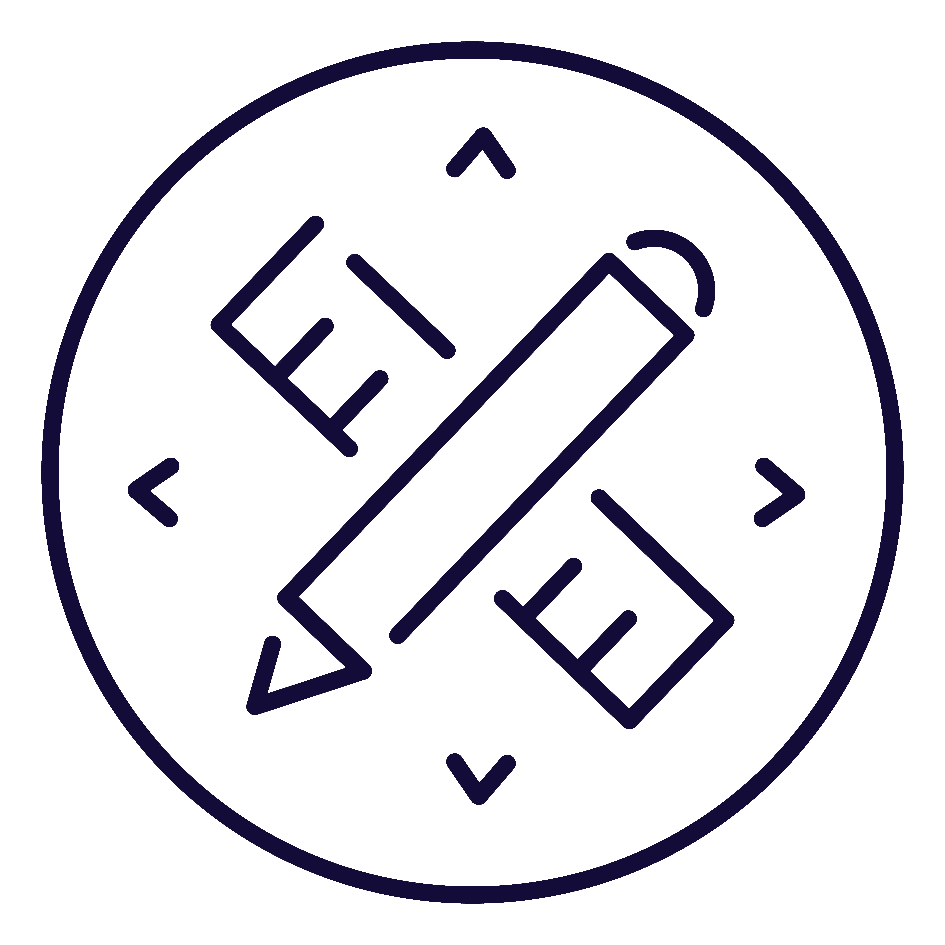 Learn how to develop the right digital content strategy to leverage your story across all channels...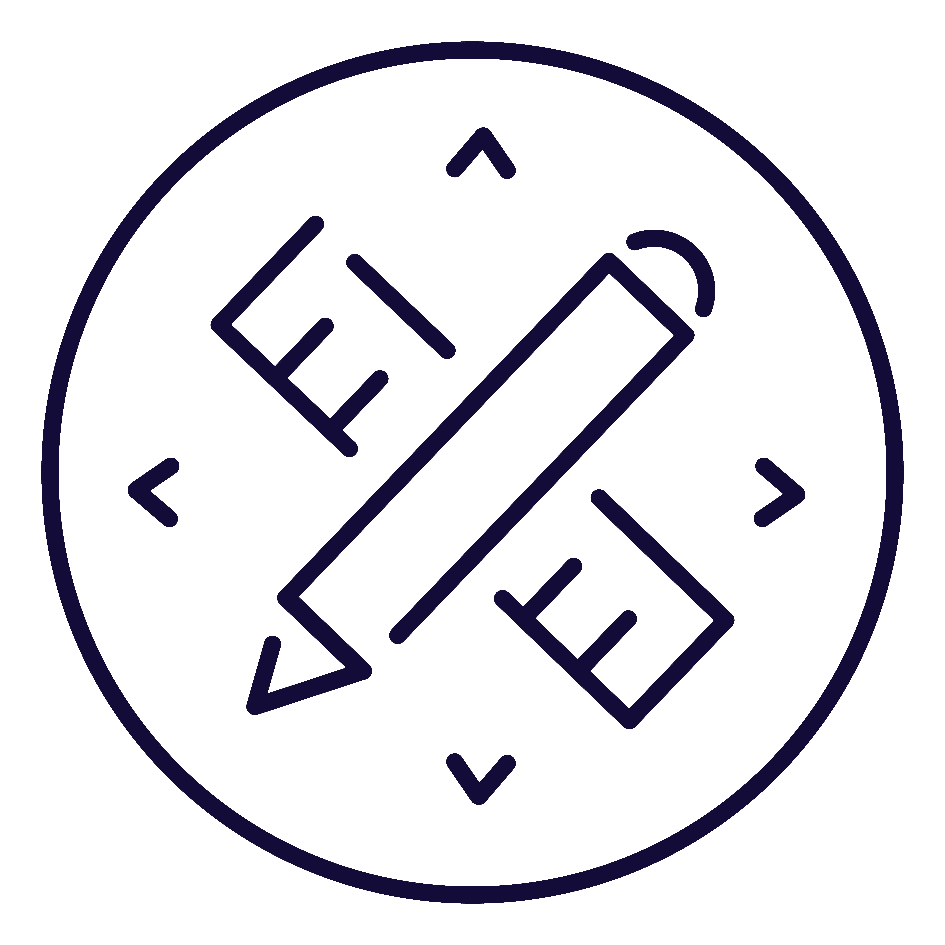 We are certified to undertake ability and personality testing and will tailor make the assessment to the competencies you need to assess for a particular role.
Get in touch today to discuss how we can help you grow your team, skills and business.