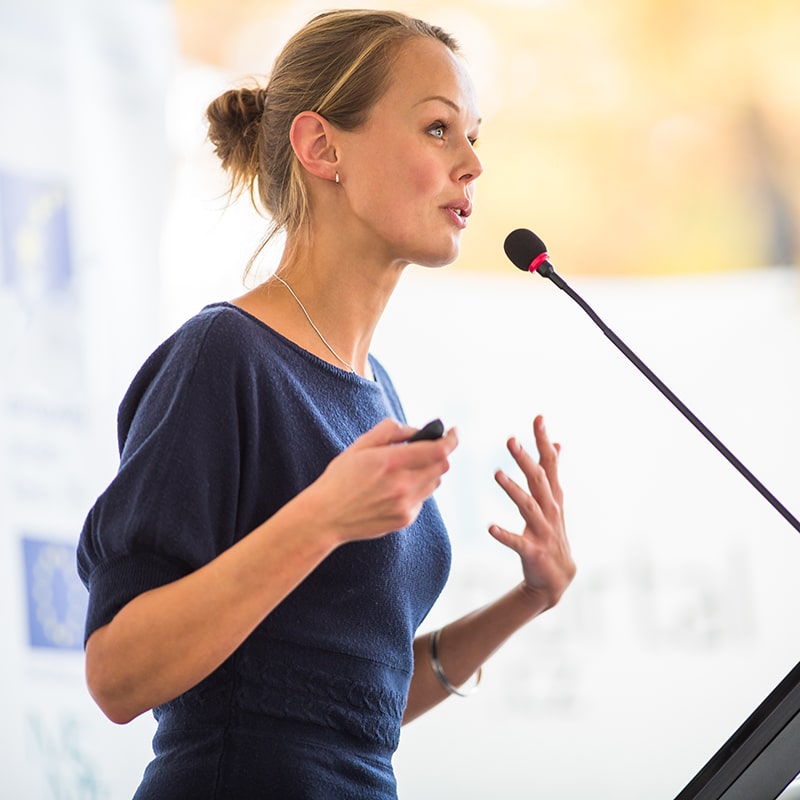 Tailor-Made, Expert Media Training
Our media and presentation training gives you the edge and fully equips your skills for the 'Public' aspect of Public Relations.
Our training, which is run by top former journalists, include a range of modules which are tailored to your level of experience and organisation's business needs.
Content covered varies, but can typically include:
• Media overview: inside the world of a journalist and the NZ media landscape
• How the news machine works: reputation and headlines
• What to do if a journalist cold calls
• Dealing with media: getting the best results
• Practical scenarios and live interviews on camera: tips, tricks and techniques that work
• Presentation training
• Full written analysis and video clips are provided post-session
Professional Development Services
Set yourself up for success.
Talk to us today about our training sessions