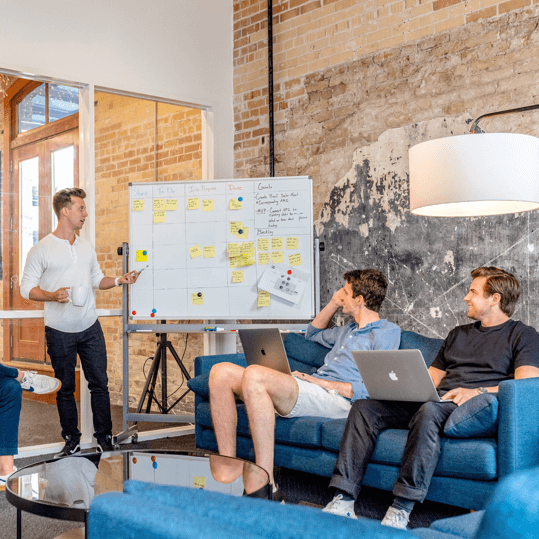 Digital Content Strategy Course
We get you ready to 'WOW'
Content truly is king in the digital world.
To properly engage and reach your audience, you have to first gain their trust. This is only possible with a quality, authentic content strategy.
Get the right tools and blueprint to create a powerful digital content strategy and implementation plan.
This course covers:
How to conduct a content audit to uncover opportunities and gaps in your current strategy
How to tell your brand story in a way that properly resonates with your audience
How to set key benchmarks and measurement metrics to evaluate the success of your content
How to develop a content creation framework to produce, and repurpose, effective content on a consistent basis
How to use data and new digital tools to ensure your content can compete online and be found in the top positions to drive traffic and leads to your business
How to create an effective editorial calendar and a distribution plan
How to leverage different types of content to nurture your audience
How to write for both humans and search engine spiders
How to design an activation strategy to create an omnipresence across all of your owned, paid, earned and shared channels
How to evaluate and measure success
This course is for Communications and Marketing professionals at all levels who want to learn a fast and effective way of creating a powerful content strategy that gets results.
Professional Development Services
Set yourself up for success.
Talk to us today about our training sessions