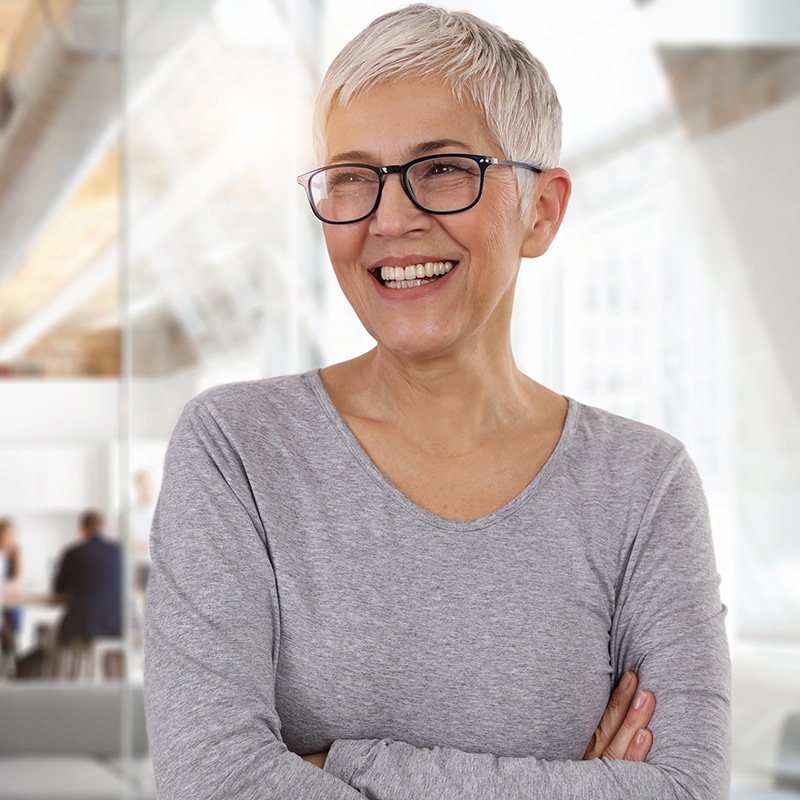 Professional Leadership Coaching
We help you step back and examine your skills
Our Leadership Coaching is not only designed to help you become a more effective leader, but also elevate your skills, capabilities and communication with others. 
As professional communicators, communication is at the heart of everything we do but it is still a never-ending developmental journey.
Our training can benefit your entire quality of life – both professionally and personally – as our highly skilled trainers focus on your whole psyche.
We help you step back and examine your skills and identify ways you can be even more effective in your role or with the clients you work with.
Developing clarity around your leadership and communication styles is an effective way to up your game and better deliver to your role at work and also in your personal life. Our training helps you understand who you are and your EQ triggers, such as how you naturally react in certain situations.
We also teach you how to hold things lightly through an informed perspective, having the courage to acknowledge your own vulnerability as well as how to work with others who need support and coaching.   
Taking time out to learn how to make sense of the unfamiliar, developing a new edge and 'feeling the fear and doing it anyway' are all healthy attributes we can all benefit from as quality leaders.
We spend a lot of time at work, so it makes sense to be able to succeed and enjoy the ride along the way. We can help you achieve the freedom and growth you want.  
Professional Development Services