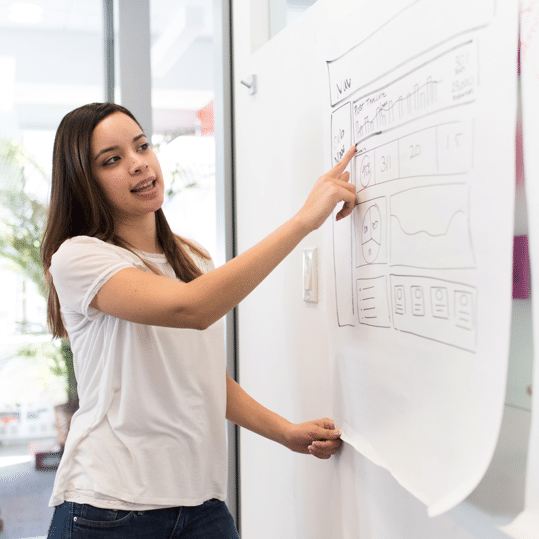 Digital has changed the game for everyone – including how we, as PR/ Communications practitioners, now need to approach our work.
While new digital channels have made it easier than ever before to reach our audiences, it's increasingly harder to hold their attention now that we live in a 'Search' and 'Scroll' society.
 'Old school' PR techniques no longer cut it.
We now need to go beyond our traditional PR skills and build for digital and what people want …or risk being left behind. 
Learn Digital PR to future-proof your Communications career
Our Digital PR course provides you with the blueprint for your Digital PR success.
It has been specially designed to show you how to use digital tools, data, new online systems and techniques to create successful Digital PR strategies now and for the future.
Not only does it take the guesswork out of your work, it also creates long-term impact that grows your brand/client's online authority and also allows you to better measure your success.
This course is for PR and Communications professionals (both in-house and agency) who are serious about stepping up their PR game.
It also includes a one-hour, one-on-one coaching session after completing the course to help answer any additional questions you may have to get you on the road to adapting your work to the new world of Digital PR.
It's also a good springboard to deciding on whether you would like further support within your organisation for your Digital PR transformation.
Professional Development Services
Set yourself up for success.
Contact us about today about our Digital PR course.