Let's get your career moving​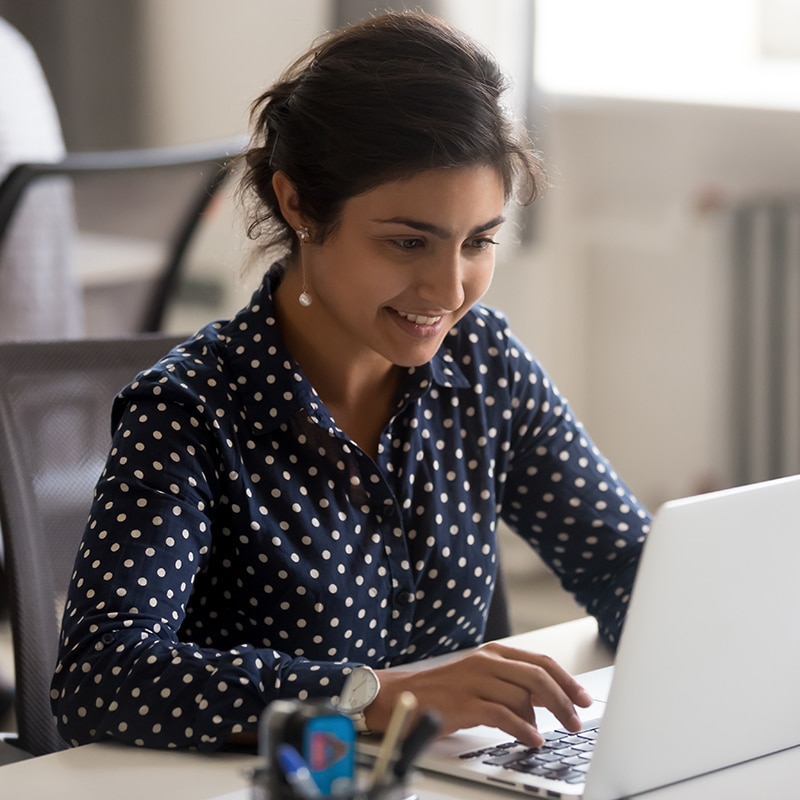 Deciding it's time for a new challenge is the decision you make – we take care of the rest!
We're experts at facilitating your next career move in PR, Marketing and Communications.
Communicators is committed to ensuring you get the best possible opportunities and access to New Zealand's best employers. We also offer coaching to help you ace your next move and specialist industry training to keep you at the top of your game.
Whether you've worked with us before or are brand new to us, starting out, switching focus, ramping up or slowing down, we have the right connections that can take you in the right direction.
Register below and we'll be in touch. 
Professional Development Services
Our specialist training and consulting services are designed to help keep you at the top of your game. Select as individual modules or tailor your own training to suit your needs with our 'Up-skill Me' pick 'n' mix package.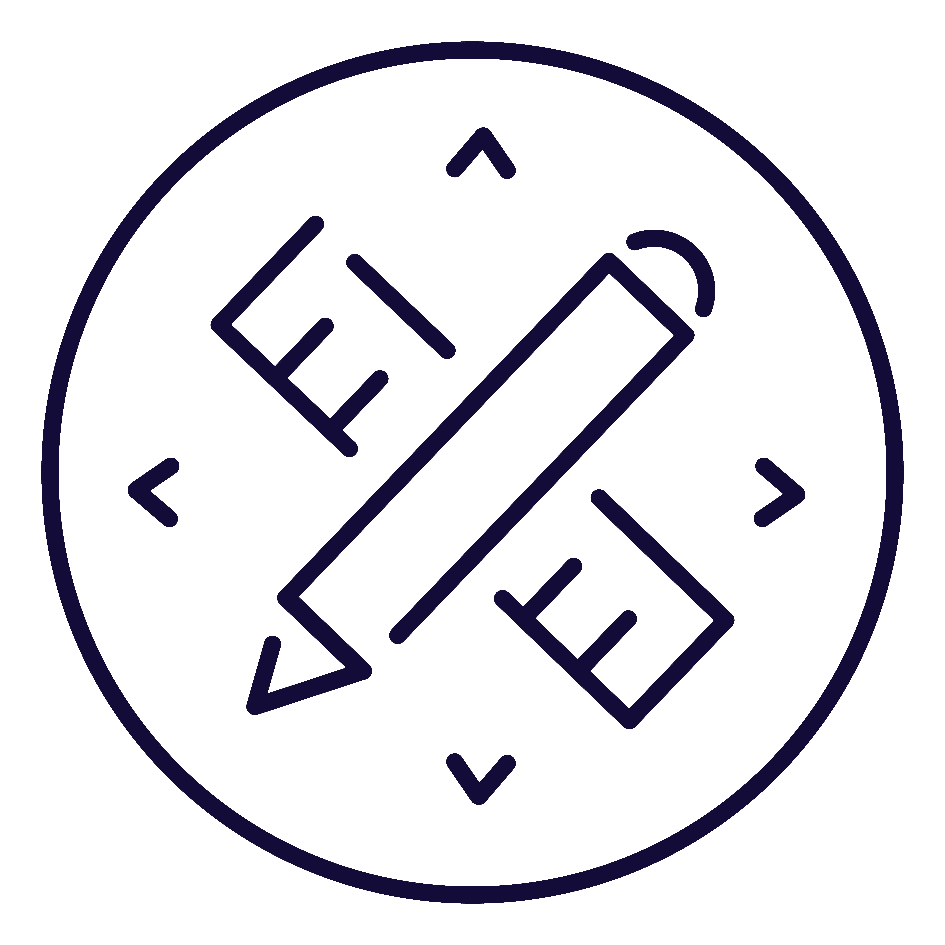 Traditional PR is no longer enough. Learn to vital art and science of Digital PR to reach your key audiences.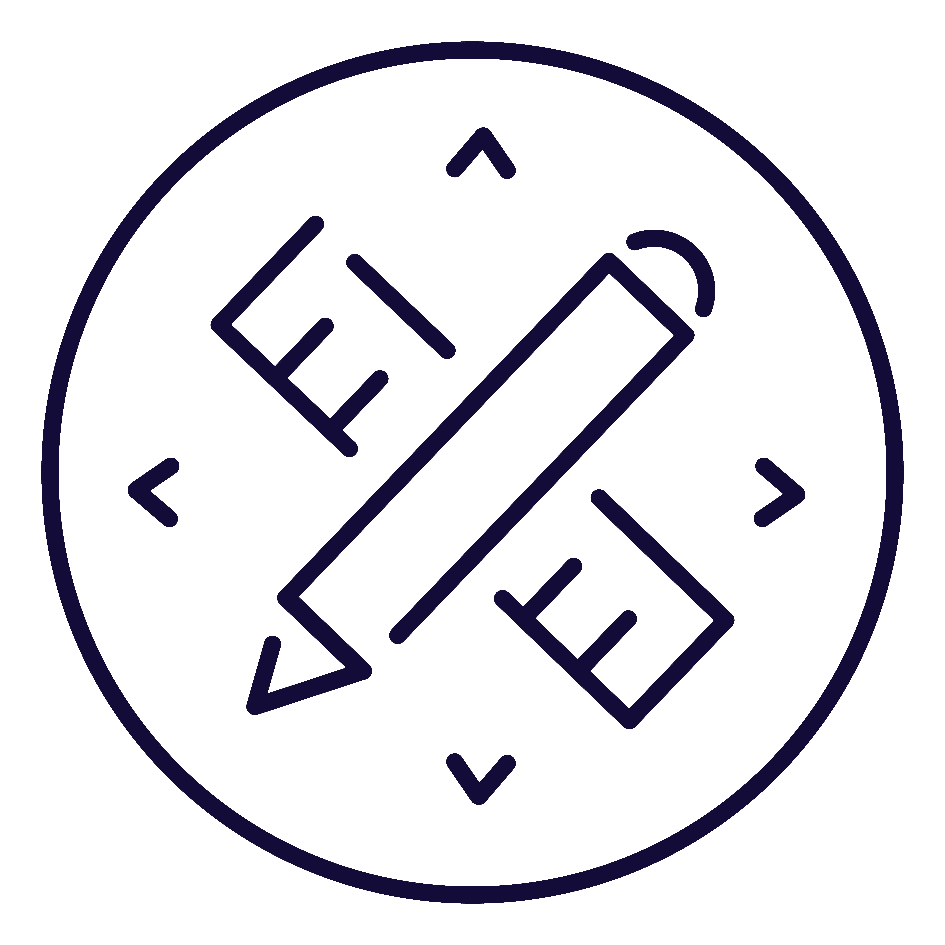 Learn how to develop the right digital content strategy to leverage your story across all channels and properly nurture your audience .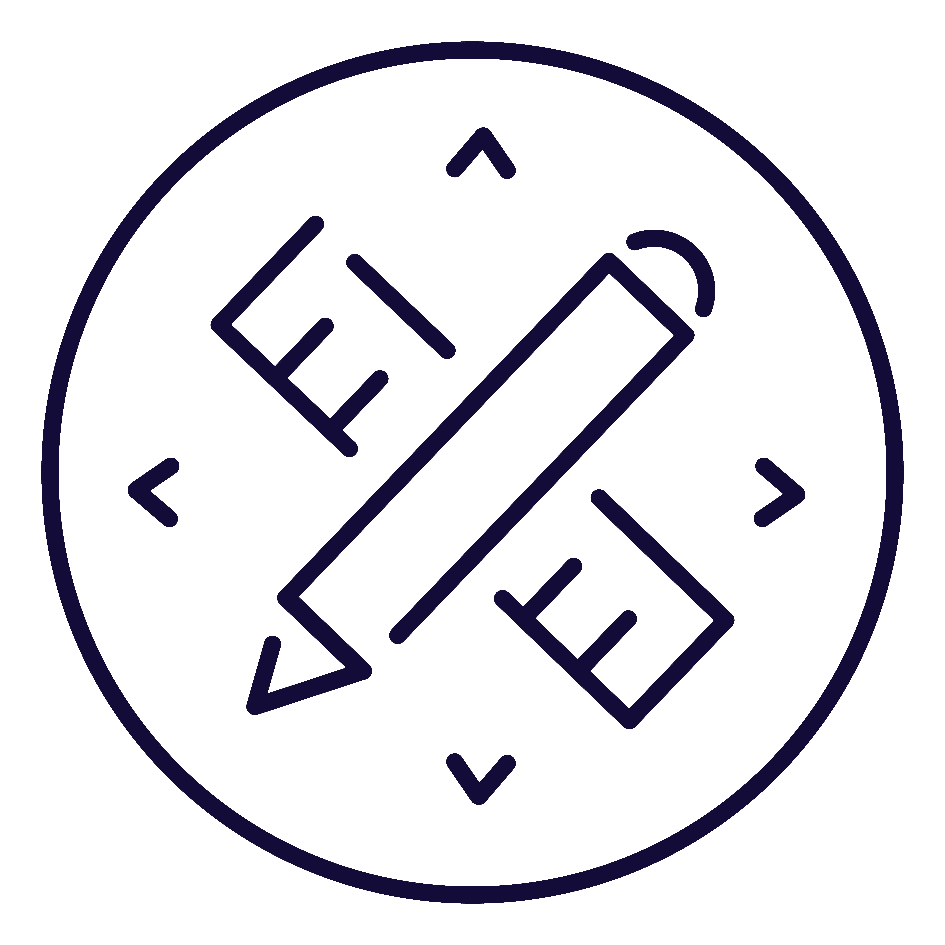 Be ready to face the media. Our expert team has the resources and extensive local and international media experience to ensure you are prepared.
Courses are available individually or as a package. Contact us to discuss availability.
As seasoned Communicators, we have a few promises that we like to keep.
As a valuable candidate of ours, we provide you with the best service and advice to help chart your career path successfully.
Your success is our success – so we will do everything possible to help you land that dream role; whether it's brushing up your CV or LinkedIn profile, presentation skills, adding new areas of expertise or even how to approach a specific interview or employer, we're here to give you the best guidance possible.
We'll always be completely open and honest with you throughout the process.
We'll always discuss a role in-depth with you before sending your CV to a potential employer.
We send only a select few CVs to a client, of those candidates whom we deem to be the best….
We'll always get feedback from clients afterwards and a clear outcome for you, regardless of whether you are successful or not.
We won't pressure you in any way to apply for a job that you're not interested in.
We're an open book – which means we let you in on everything including the less appealing aspects of a role so you can make an informed decision.
We provide complete discretion throughout the process.
Talk to us today about how our training packages can help you stay ahead of the game!