PR and Communication Recruitment
Creating your PR and Communications future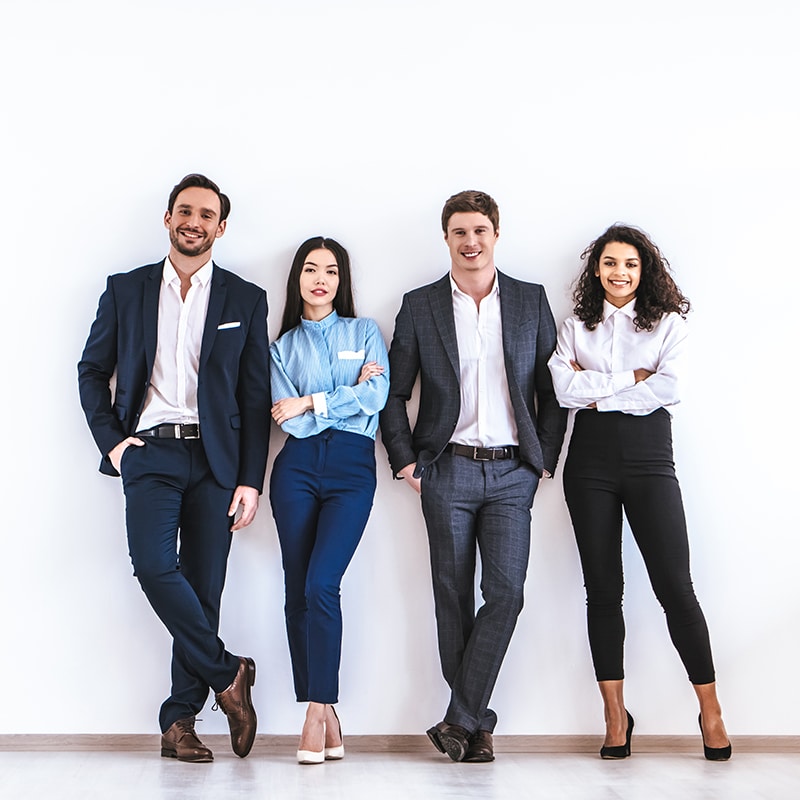 The PR and Communications industry is fast-paced, demanding and continually changing.
From the evolving digital landscape which now requires new skills, managing diverse business and client demands to providing market-leading ideas, strategic counsel and reputational advice.
We help you get there!
Communicators partners with you to ensure you have the best people to fit your culture, style and skill requirements.
Combining our executive search capability, industry intelligence,  business nous and extensive network of clients and candidates means we serve up only the best, most qualified talent.
Our focus is very much on quality and fit and that is why our service extends to specialist industry training to ensure candidates are equipped for the future.
We also stretch beyond the 'usual suspects' and search laterally across sectors and markets, even across the globe, to unearth new and often unique talent.
We know the Communications and PR industry like the back of our hand because we have worked in it too!
The winning formula
Our business and reputation is built on trust, transparency and honesty. It underpins everything we do with both our clients and candidates. 
Our best outcomes are achieved from a great brief, open dialogue and working closely alongside you as a trusted advisor throughout the process.

We can get you the talent you need