We get you the right marketing talent for your business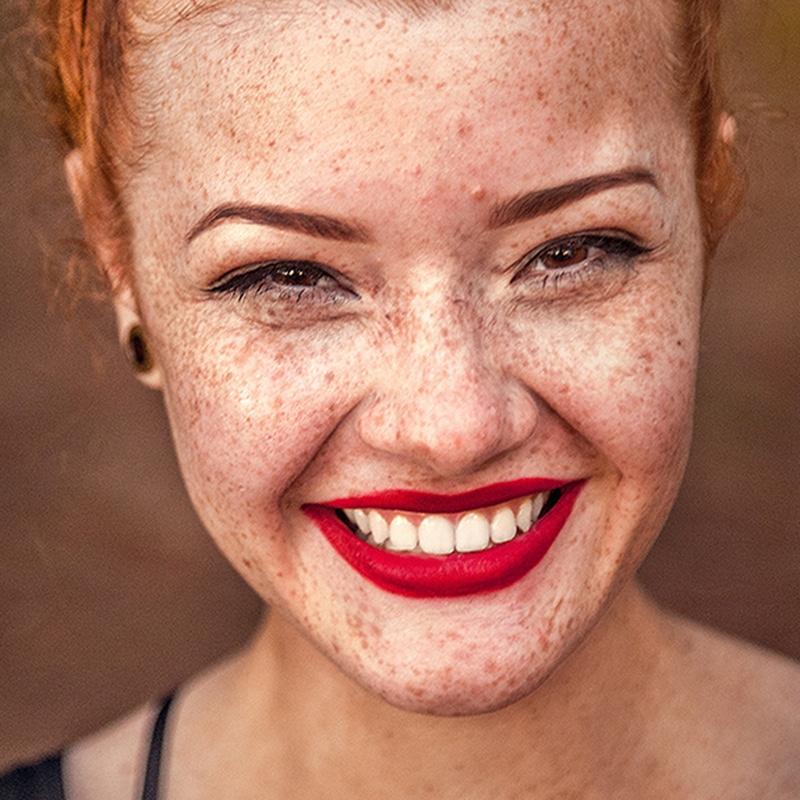 Finding the right Marketing superstars for your organisation can be a game-changer.
Likewise, finding the right role and organisational fit to take your career to the next level can also be life-changing.
That's why we specialise in building the expertise of, and placing, high-performing Marketing and Communications professionals with the top organisations in Australasia.
Our team understands the intricacies of real-world Marketing and Communications and how to connect organisations with the best, smartest, strategic Marketers in the business.
In effect, our job is to make a difference to the shared future of both our clients and candidates.
Having worked in the industry for decades, we have an in-depth understanding the roles we equip and recruit for.
We also continually nurture our network of top clients and high-performing Marketers to ensure we can bring them together seamlessly at the right time.
Typical roles we recruit for include:
Marketing Directors
CMOs
Marketing and Brand Managers
Digital Marketing Consultants and Managers
Content Marketers
Sponsorships and Partnership Managers
Events Managers
Campaign Managers
Social Media Managers
Our Communicators' Promise
Our business and reputation is built on trust, transparency and honesty. It underpins everything we do with both our clients and candidates.
Whether you are looking for your next team star-player, are an up-and-coming professional or already at the top of your game, come and have a chat with like-minded people who live and breathe your industry.
We can help you get there!