Marketing, PR and Communications Recruitment and Career Development.
We're more than a traditional recruitment agency.
We break the mould and dare to do things differently.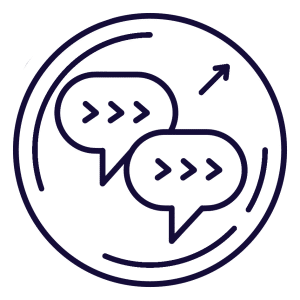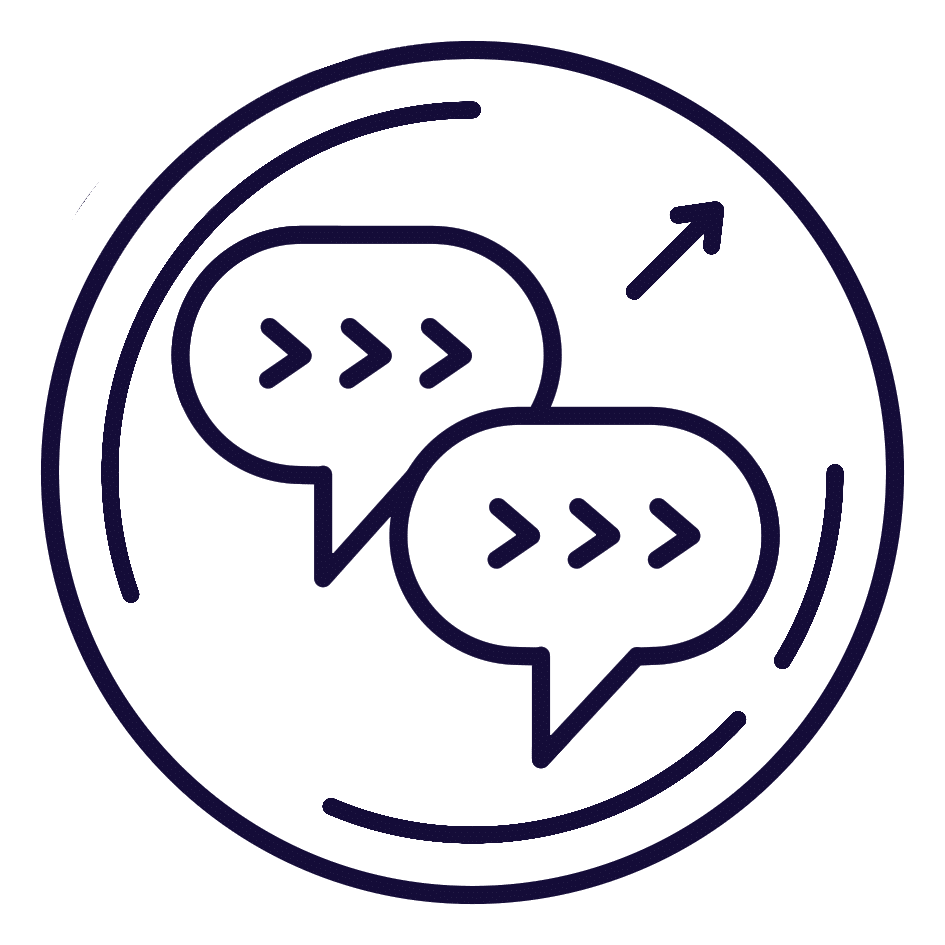 The world of Marketing and Communications is evolving at a rapid pace. Digital experience, new tech skills and innovative thinking are key to your success.
Our extensive expertise and real working experience in the industry means we know exactly what skills and resources you need to be the game-changers of today.  Learn more…..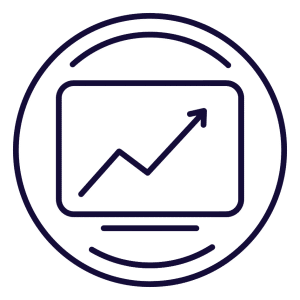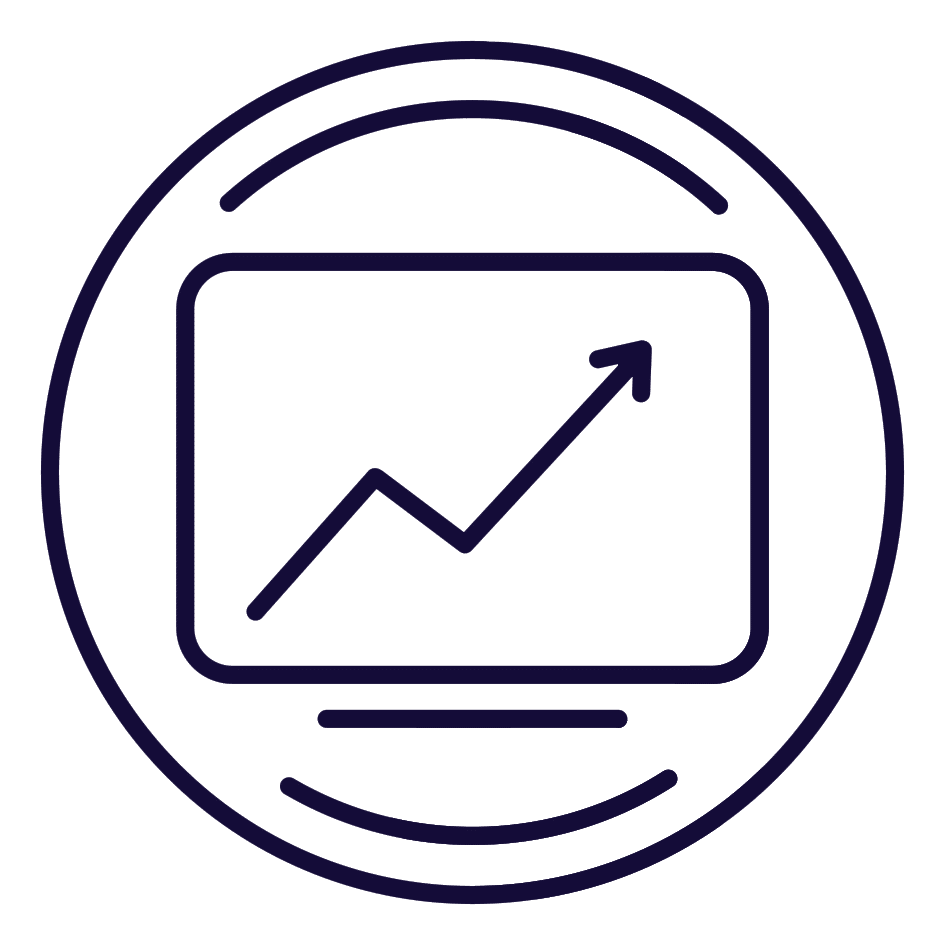 Keeping you and your team at the top of your PR and Marketing game is also our game.
We provide expert industry training programs, insights and coaching in a range of areas to upskill you or your team. Learn more……..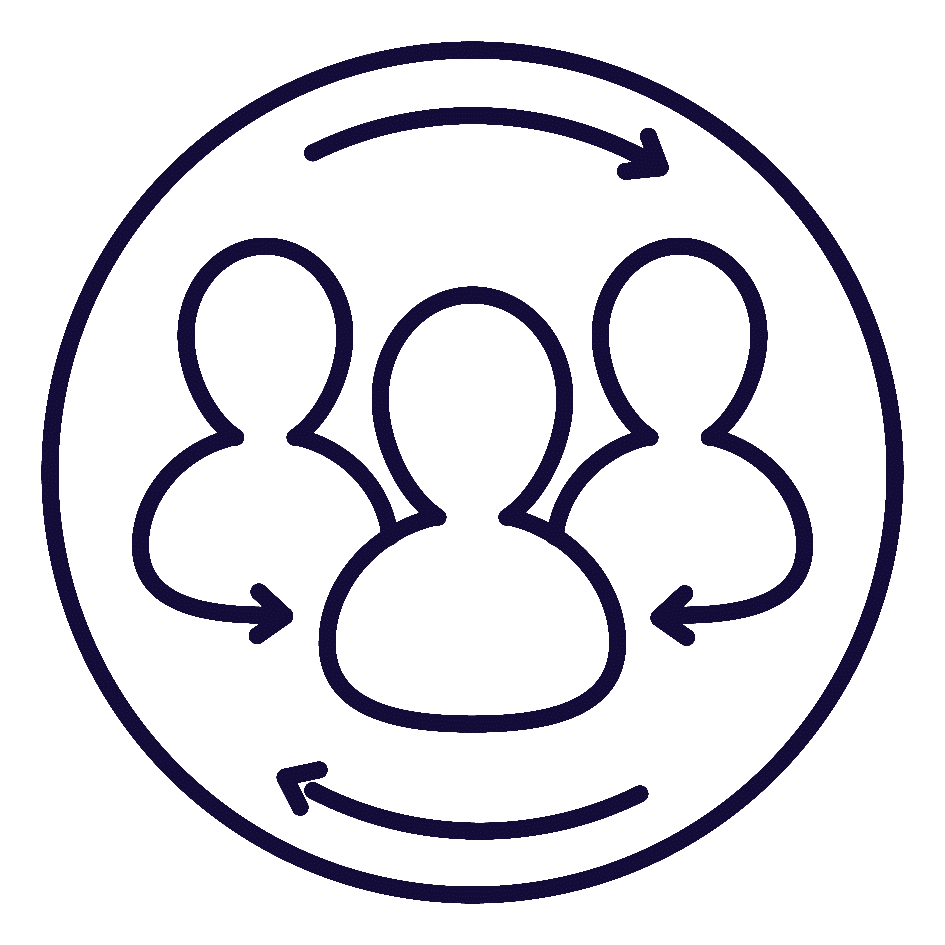 Looking for your next opportunity?

We are specialists in PR, Marketing and Communications recruitment.
We know what you need and help you take the next step in your career.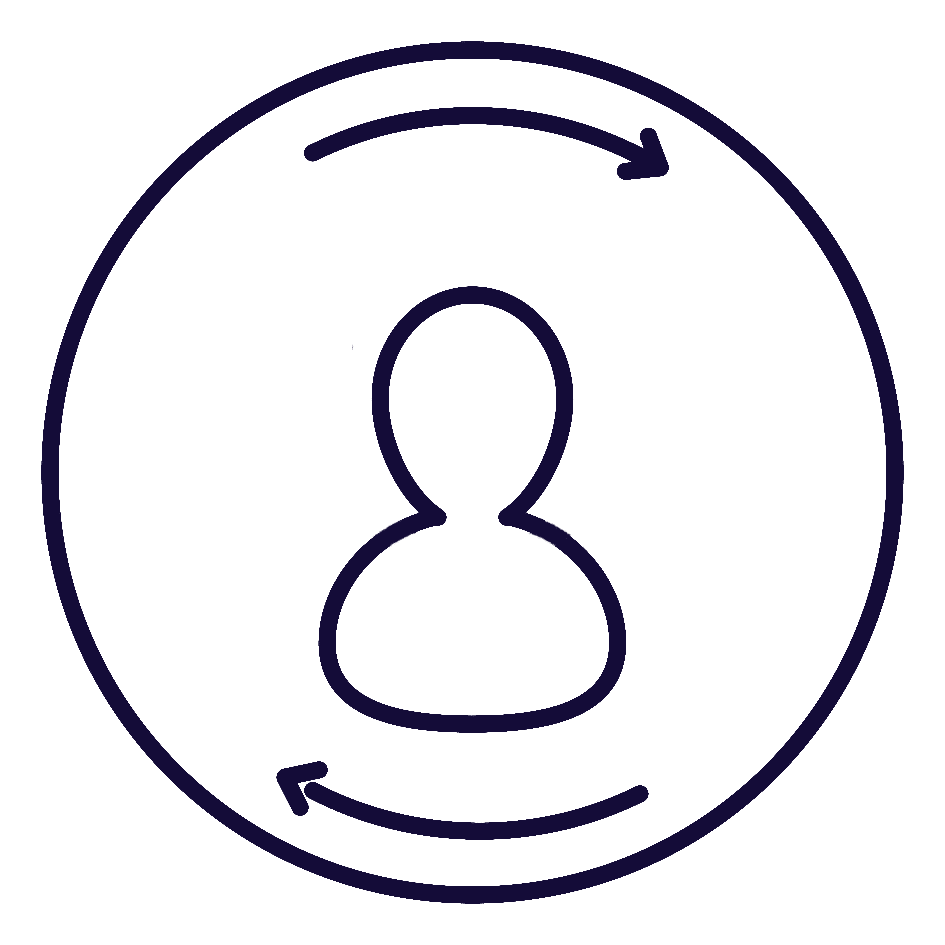 Need great talent for your
team?

From graduates through to Executive, we provide the 'smarts' and expertise you need to help build your team to drive your business forward.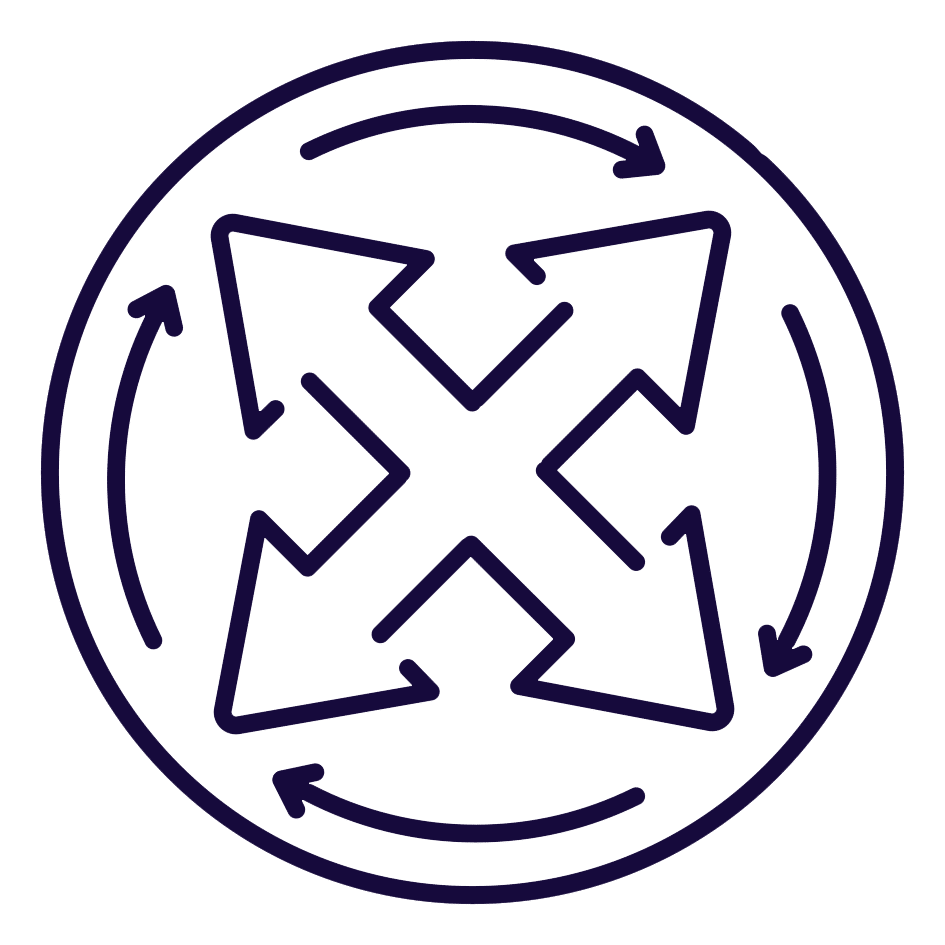 Stay at the top of your game


We provide specialist Marketing and Communications skills training as well as career coaching to keep you at the top of your game.

John Holyoake (client) : CEO
Tamaki Regeneration Company.
"Communicators was briefed to find our Head of Brand and Communications; a role on our executive team. The brief was clearly understood, and within a prompt timeframe we were presented with excellent candidates who met our brief. We had a number of candidates presented to us that not only had the skills we were looking for, but most importantly, were the right fit for our culture. It was a seamless process and we are delighted with the result."
Michelle Baguley (client) 5G Innovation Lead
Spark New Zealand
"Lynley's own career experience, her wide networks and her fantastic people skills have made the recruitment process really easy. She intuitively understood my slightly complicated brief and literally reached out around the globe to provide a candidate who was perfect for the role. The size and specialist nature of Communicators means Lynley is hands on and wholly focused on meeting her client's needs."
Jo Mackie (candidate) – Head of Brand and Communications
Tamaki Regeneration Company
"Working with Lynley at Communicators was a breath of fresh air. She's had a career in marketing and communications, so she really understands what the client is after. I valued her straight-forward and honest approach. She's genuine and committed to matching the right candidate for the right role. I'm rapt with the job that she supported me to secure."
Get in touch today to discuss how we can help you grow your team, skills and business.